What we offer
More than 25 years of experience in consulting,
Support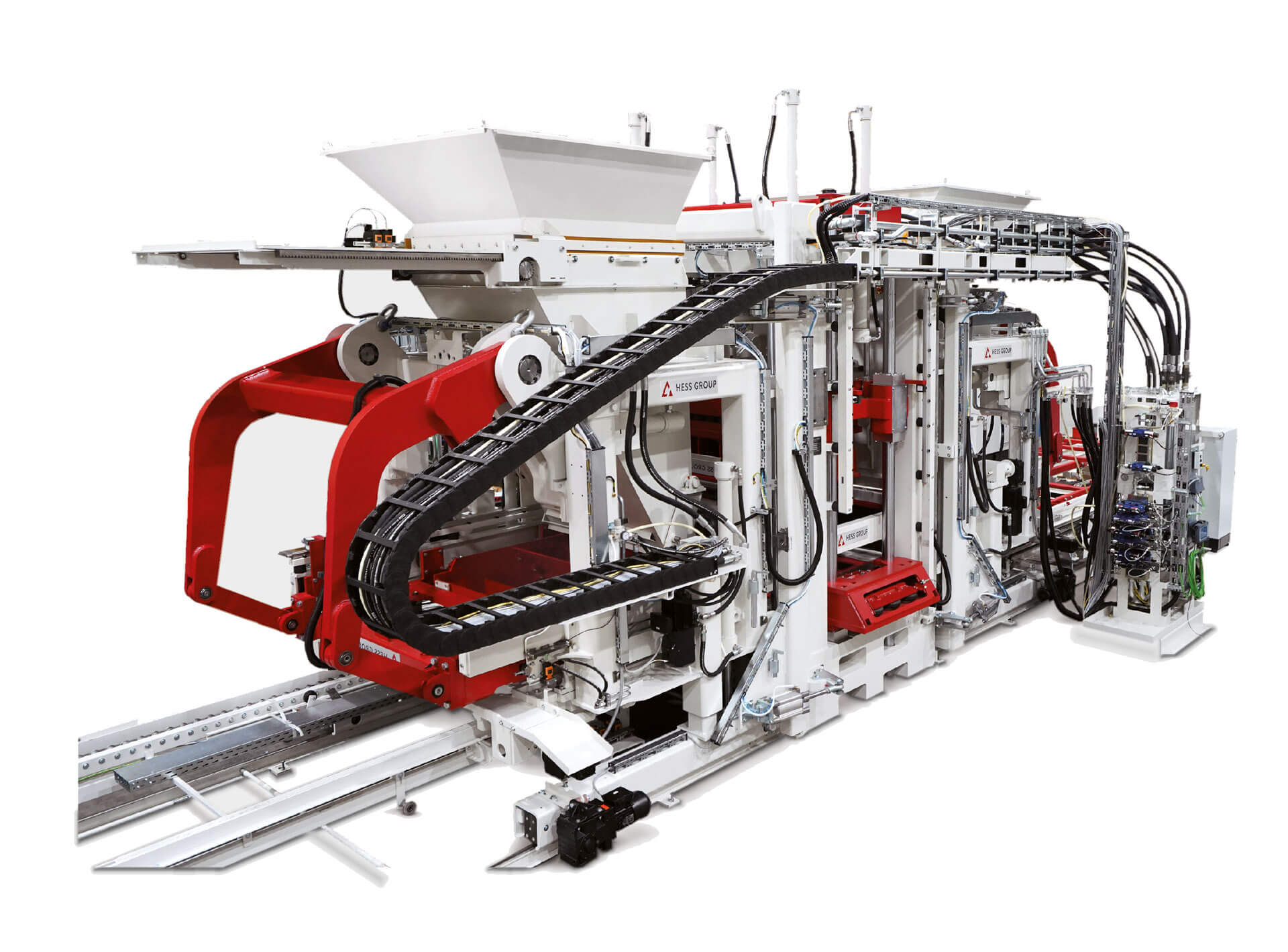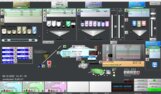 About us
You think about it, we make it real
Our aim is to provide our partners with a modern, up-to-date form of representation. We know that our clients often need solutions, not specific goods and services. With decades of experience and expertise, we can help you make your business more economical, productive or profitable. For us, the measure of success is the solution to your problems and your satisfaction, even if that does not mean, in the given situation and at the given time, doing business with our partner.
Quality guarantee
Partners we work with
To achieve the highest technical content,
experienced branch participants are needed.